Advanced Purchase - 7 Days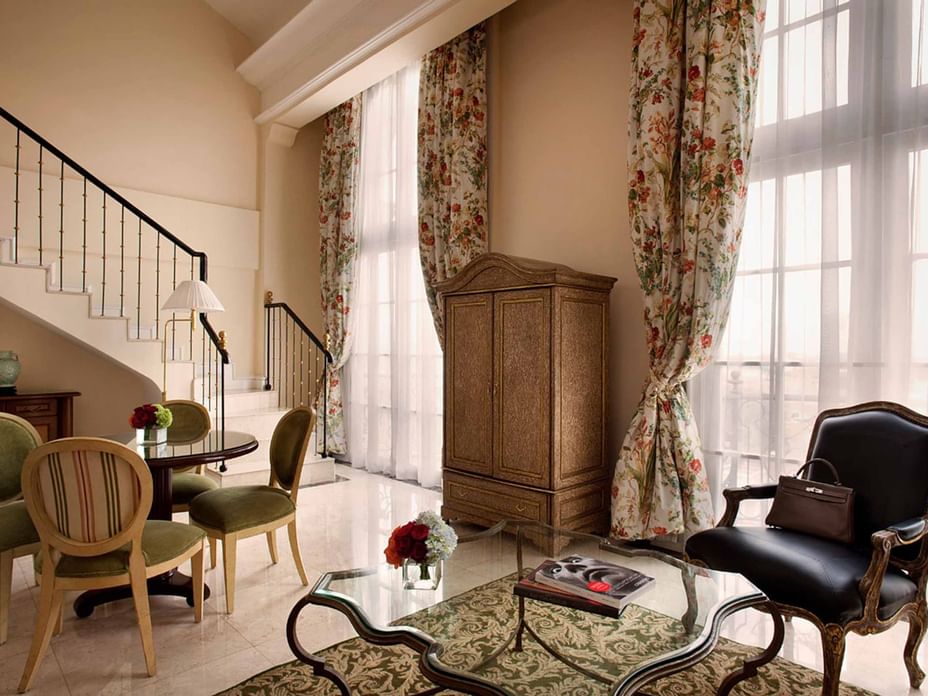 Get Discount 15% Advance Purchase 7 Days before arrival.
Complimentary in-room internet access for 24 hours, welcome drink or fruits upon arrival, and access to swimming pool and fitness center. Daily breakfast at Le Gran Cafe for 2 persons
Suite Benefit : 2 pieces free pressing service upon arrival.